There is no doubt that the world's population is spending more time online. From classes to concerts and meetings, 2021 really showed us what the web is capable of, shifting the perspective of many industries. The promise of the next internet, the metaverse, will only pull us further into an immersive digital world.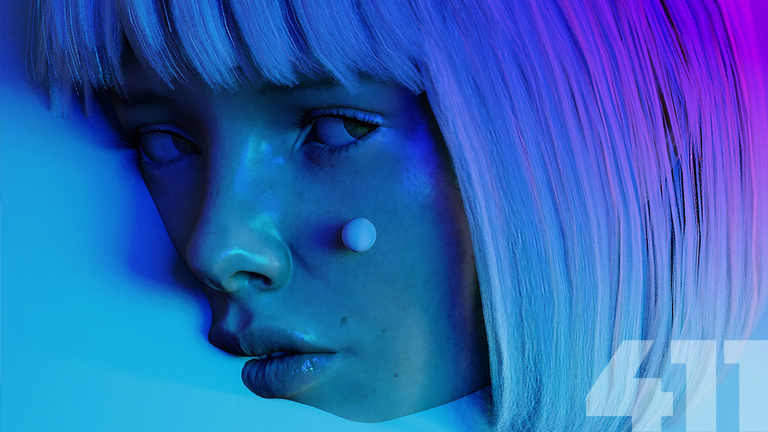 Fashion in the Metaverse

NFTs prove that in spaces where digital fashion and skins are already a user behavior, the entrance of fashion brands into the metaverse is a natural next step.
One thing that never goes out of style is looking good and feeling fashionable, two things that the fashion industry never fails to bring to the table. Users are making their way online more than ever, leading the fashion industry to use their ever-expanding digital atmosphere as their runway.
Metaverse Fashion
The merging of the physical with the digital made possible by technologies of today is what's driving the fashion industry's evolution. Virtual reality fuses the physical with the digital, and avatars eliminate the physical and immerse users in a digitized world full of possibilities.
Fashion industries know that their GenZ audience is intrigued by their digital persona, providing a new and exciting way to let their personalities shine through. Many of the hottest designers are ready to ride this new wave, feeding the creativity of their tech-loving audience and helping them look their best online.
Brag-Worthy Collaborations
The popularity of online gaming is expansive, hitting even the most remote corners of the earth. Designers are realizing this and have started to release skins and changes for digital characters for some of the most top-played games in the world. There are already a few of the top designers teaming up with big names, creating brag-worthy collaborations that are taking the world by storm.
Balenciaga and Fortnite
Balenciaga is no stranger to the metaverse. They have been behind some amazing collaborations and innovative creations, even launching their own game, Afterworld, in December of last year. When news spread of their launch with Fortnite, they caused quite the stir, with both gamers and fashionistas hopping on board.
With Fortnite/Balenciaga hoodies, hats, and more, Fortnite players could help their character's brand new. The brand even debuted a limited number of T-shirts and hoodies IRL for fans to purchase, adding to the hype and showcasing the massive gamer audience.
Dolce & Gabbana and UNXD
Dolce & Gabbana broke records when they teamed up with UNXD to put out the first blockchain-based digital fashion. Dolce & Gabbana provided the sketches and UNXD went to work creating virtual versions that users could purchase via auction.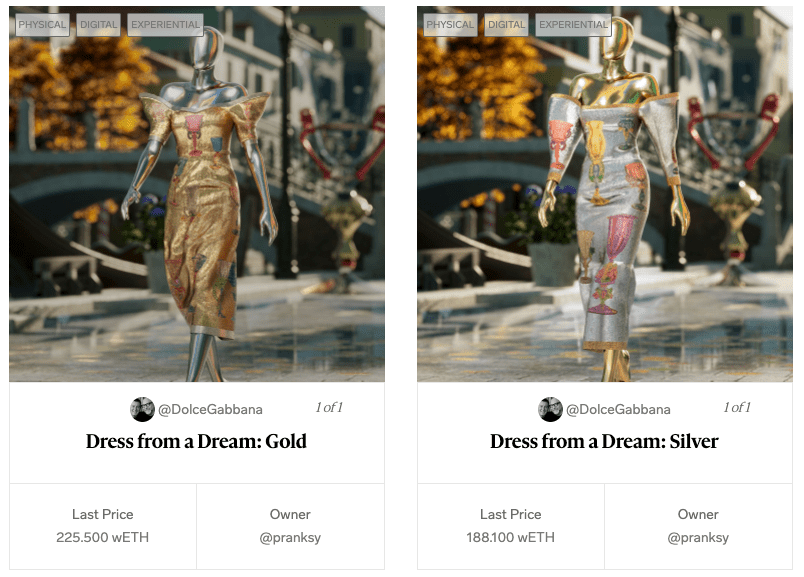 Among the higher sellers was a piece called the Doge Crown that features seven blue sapphires and more than 140 diamonds. It went for 423.50 Ether, about $1.25 million, and definitely shook up the world of fashion NFTs.
This event shook the fashion world and broke ground for more NFT collaborations between big names in the business. D&Gs success and the large following caught the eyes of many, as consumers are after more access to digital personalization than ever before.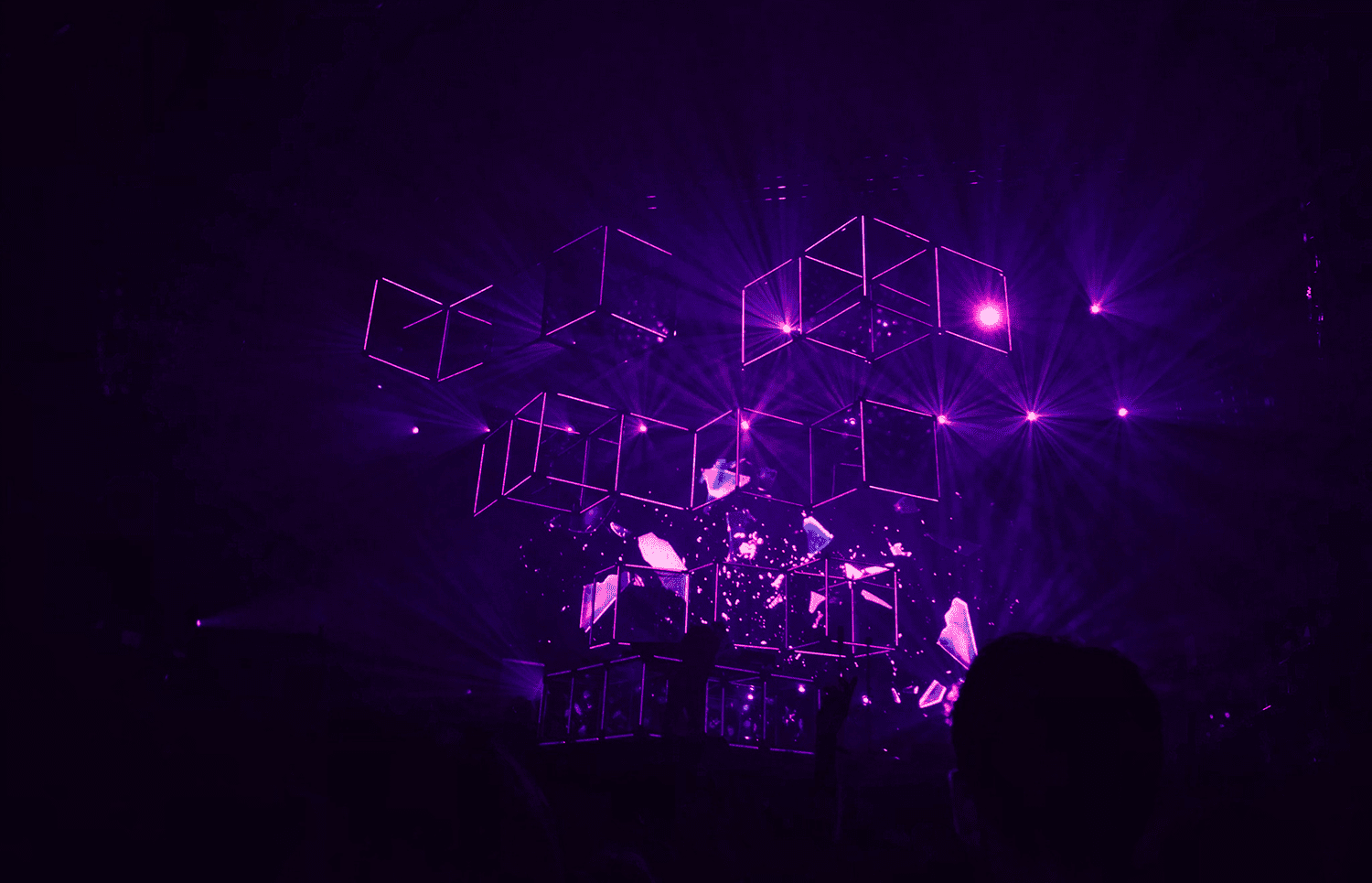 NEVER MISS A STORY
Sign up to get the latest from 411 Metaverse, straight to your inbox.
Burberry + Mythical Games
Mythical Games' start creation, Blanko's Block Party, came a little later in the game, possibly due to all the hype NFTs are bringing to the fashion industry. With big shoes to fill, they released a limited-edition collection, that was perfect for their most-loved social game.

Once all was said and done, the assets sold for $375,000, pricing that there is an insatiable market out there for new and innovative ways to game.
The Future of Fashion is NFTs
2021's success with fashion NFTs has sent designers scrambling to jump on board. As far as the future of fashion, there is a push to go digital and cater to the ever-expanding world of gamers, which was estimated at about 2.8 billion in 2022.
Top fashion names and their success with NFTs have opened up a whole new world for fashion, one that we are likely to see take off and change fashion as we know it. It's not known if designers will start catering to a more "gamer" style audience or will keep their foundations and add a few elements inspired by gaming.
Fashion is always changing but, once metaverse fashion gains mainstream adoption, there is no turning back. 2022 and beyond will bring a lot of new changes, with top designers releasing new clothing styles, both digitally and physically, that many of us will own in both the real and metaverse world.