Disney is currently developing a metaverse platform that will allow people from all over the globe to interact in new ways through technology such as VR headsets or AR glasses.
Recently approved "virtual-world simulator" patent details just how they envision this metaverse platform will work. The patent details how the simulator will allow users to interact with each other and virtual objects in a simulated environment. This could be huge news for Disney fans, who have long been waiting for a dedicated VR platform from the media giant.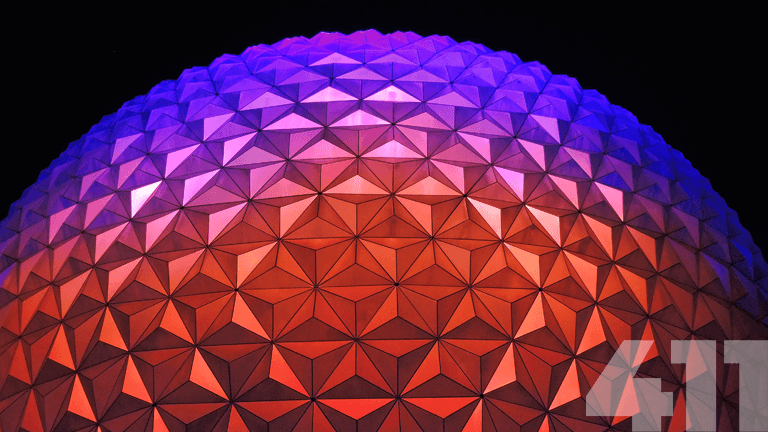 The US Patent #11,210 843 filed by Disney explains that their "virtual-world simulator" features a computing protocol with hardware processor and memory storing the software code.
The protocol tracks the user via a computer or handheld device in order to perform actions within a real-world Disney venue. It's reported the technology is a clone of one of Disney's 12 theme parks located all around the world.

Disney Hopes the Metaverse Will Make Up For Loss of Sales
Disney has been experiencing an unprecedented decline in sales due to the pandemic, and may be heading in a direction that's more virtual than physical to make up for the lost revenue. Park closings due to the pandemic have cost Disney $2.6 billion in loss revenue.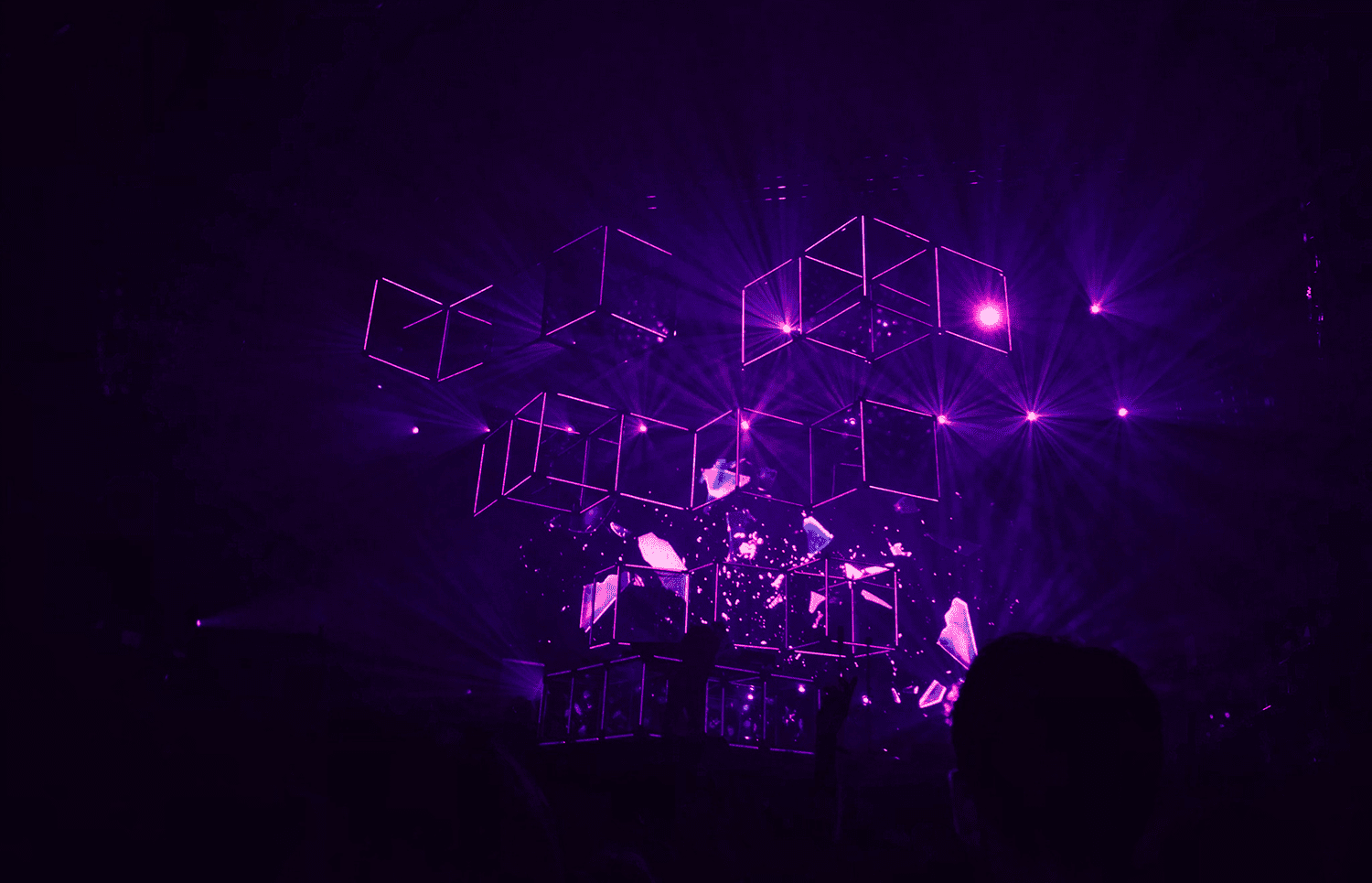 NEVER MISS A STORY
Sign up to get the latest from 411 Metaverse, straight to your inbox.
Metaverse Innovation
The Walt Disney Company has been at the forefront of innovation for decades. From creating audio-described versions of their movies to developing technologies like parks with immersive entertainment, they are always coming up new ways that you can have an unforgettable experience.
With their own metaverse platform, Disney might just take virtual reality to a whole new level. It's been long awaited by fans who want more than just video games or movies with this technology and are hopeful that it will lead them down an exciting new path of creativity in entertainment!